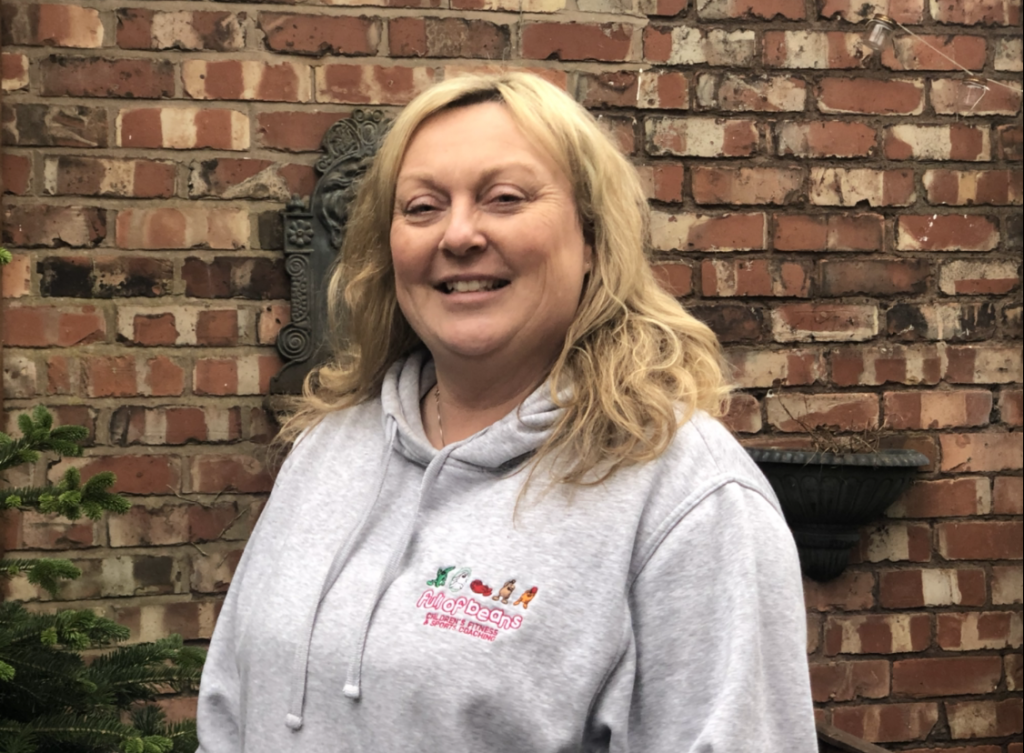 NICKY ADAMS FROM FULL OF BEANS
"There's nothing Cheryl doesn't know and is always willing to help."
Full of Beans offers sports coaching, fitness training and mental health support for children.
Problem:
Nicky was finding life stressful running her highly successful business. She was overworked and had too little time to spend with the ones she loves most. There were no more hours left in the day to expand her business further and she didn't want the added stress of having to manage more branches centrally using employed area managers.
"I was overworked and stressed and not able to spend enough time with my family, friends and dogs!"
Solution:
Nicky knew franchising was the best option, as she didn't want to employ area managers, whom she would have to manage directly. What's more, she could see the potential for a passive income stream by selling the license to her established brand. In addition, being a heart-centred business woman, she wanted to extend the opportunity of running a successful business to others just like her.
"I wanted to grow my business but not have area managers in place. I wanted to offer others (like me) the opportunity to build a great business and achieve what I had already done in my own area."
Results:
Franchising initially allowed her to split her business in half, which took the pressure away. Now that she's at a point where she can effectively look at the bigger picture, she can make wiser decisions for the benefit of her business because she's not stuck in the day-to-day tasks as much. This means she can work towards creating income while she sleeps!
She's now in the process of selling two more franchises to accomplish her dream of more time for her family, hobbies and dogs.
"Franchising initially took the pressure off me as I split my area into two. In the future, it will give me a passive income, less day to day stress and I will have more time to focus on the business and not in the business and also more family time."
Could you be our next success story?
All of our successful graduates started off in the dark about franchising. Why not find your franchise pathway today?